Surgical instruments for endoscopy

more about Endoaccess GmbH

Instruments and accessories for endoscopic surgery on humans and animals Endoaccess is a German company.

Its´ dedicated and qualified team benefits from years of experience with regards to instruments of flexible endoscopy especially in the field of gastroenterology, colonoscopy and bronchoscopy

We aim at supplying our global customers with any kind of instrument needed for surgery. Our philosophy is to offer a wide range of easy to use high-quality state-of-the-art products.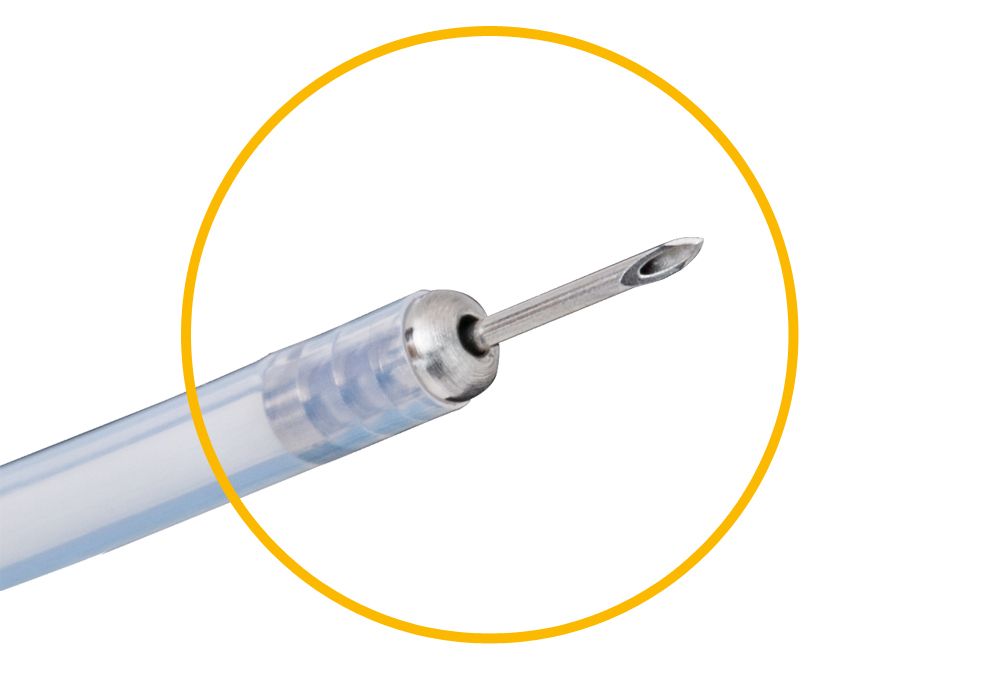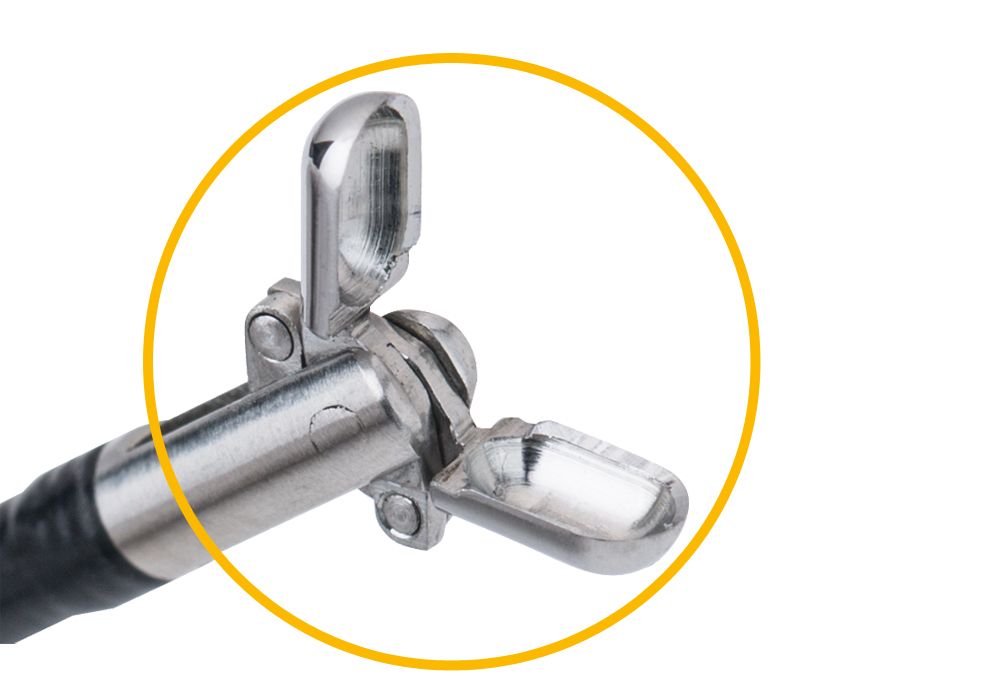 Instruments for surgery –

discover our product portfolio

Our range of products includes ESD and ERCP instruments, biopsy forceps, snares, retrieval baskets and accessories. All instruments are customized to the needs of our customers to guarantee not only maximum performance but also highest safety standards. In addition, you will find all our instruments easy to use.

Our office is located in Garbsen, Germany. We do not only offer high quality but also fast and personal customer service. Please call us at ☎ +49 5131 / 44 22 610. How can we help you?