Endoscopic instruments

for surgery on animals / endoscopy

We also offer first class instruments for use in veterinary medicine

Endoscopic surgery on animals is related to similar operation techniques in human medicine. But since they are still different this must be taken into account when designing and producing surgical instruments for veterinary medicine.

Which instruments in the field of flexible endoscopy could be interesting for you? We will be happy to advise you about the options and products we can offer. Please call us at ☎ +49 5131 / 44 22 610 and ask us a question. Our competent customer service team is looking forward to helping you!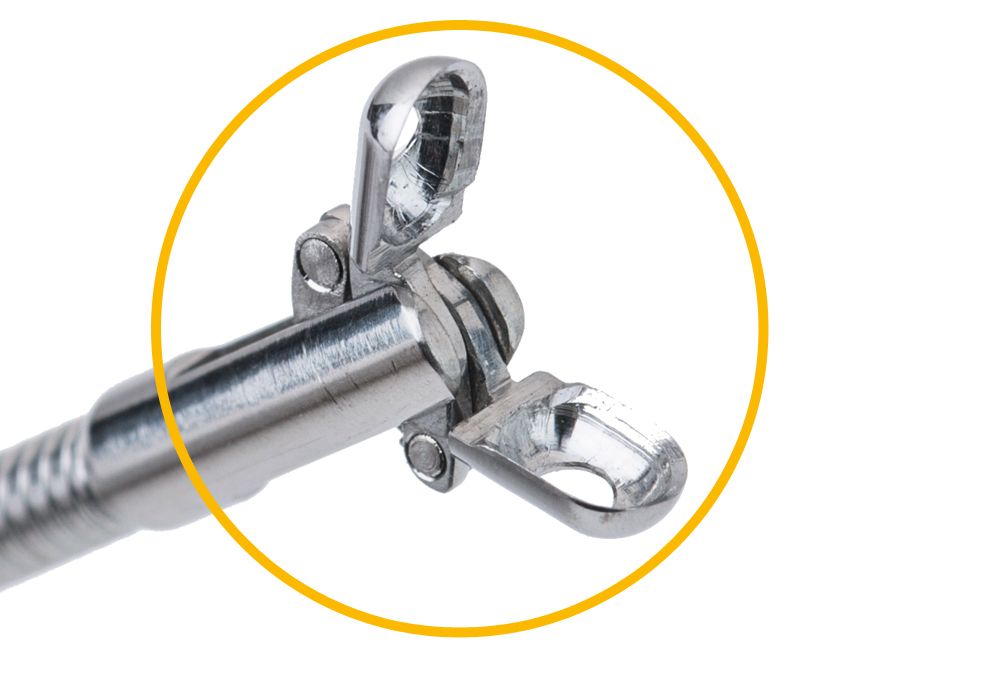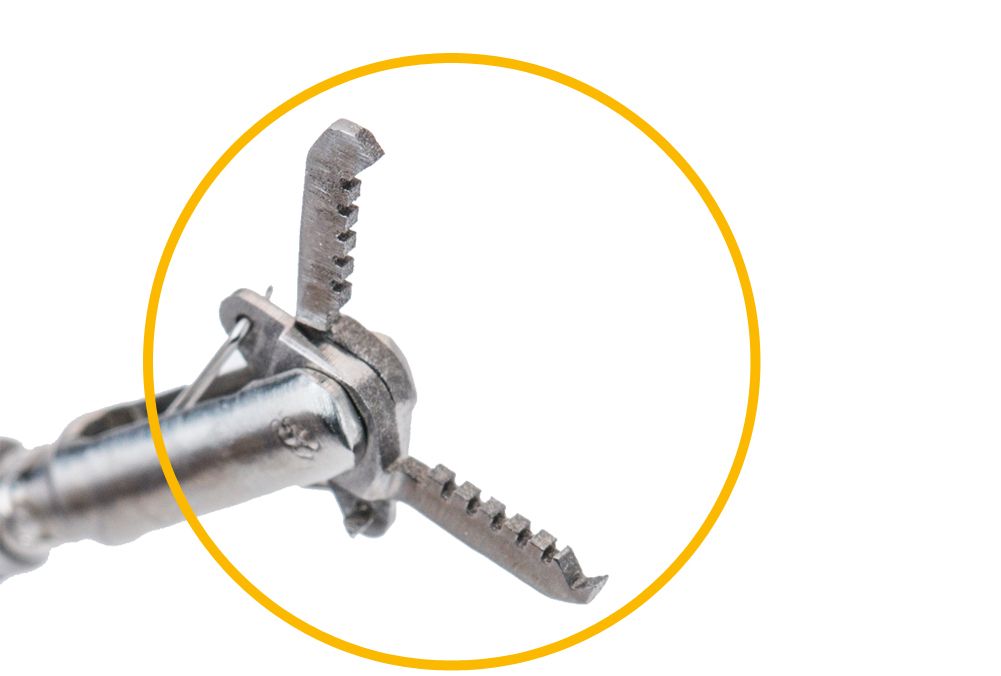 Examples for the endoscopy

application in veterinary medicine

Whether horse, dog or for surgery on small animals – there is always a reason for endoscopies surgery. Examples are:
Foreign body retrieval
Surgical removal of tumors
Taking tissue samples
For further information or if you have any question please do not hesitate to contact us!