OP-Instrumente

für die flexible Endoskopie in der Humanmedizin

Instruments for endoscopy from Germany at best value for money

German engineering is renowned across the world. This is true even for the smallest types of technology and especially for surgical instruments which are used in endoscopic surgery. Experience and dexterity allow us to design and produce high-quality surgical accessories for various endoscopy applications.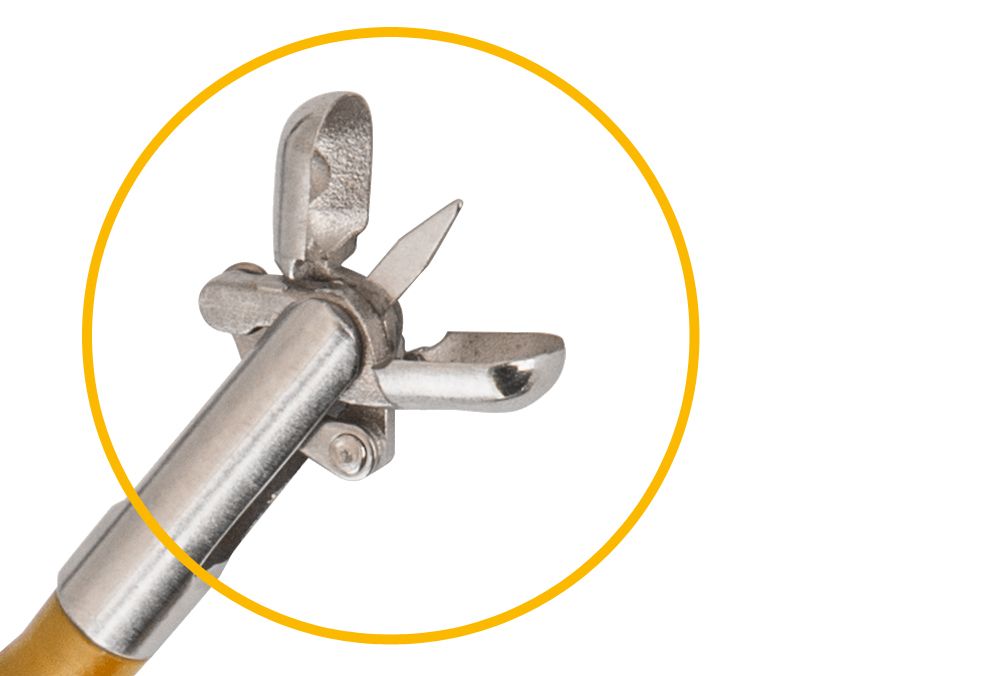 Gastroenterology / bronchoscopy / colonoscopy –

surgical instruments for human medicine

Our instruments can be used for gastroenterology, colonoscopy and bronchoscopy and other means of flexible endoscopy on humans. Please refer to our most recent catalog which displays all our products such as:
ESD instruments e.g. disposable coagulation forceps, dissection scissors and other disposable knifes
Disposable ERCP instruments e.g. papillotomes, catheters (double or triple lumen), needle electrodes, retrieval baskets, cytology brushes
Biopsy forceps with excellent cutting performance designed for any purpose
HF instruments like polypectomy snares, hot biopsy forceps, coagulation electrodes, needle electrodes
Disposable injection needles for the injection of tumors or drug administration
Disposable instruments such as cytology brushes, standard or fog spray catheters, snares with bag, retrieval baskets (stainless steel or nitinol)
Specially designed disposable instruments for foreign body retrieval excellent gripping force and easy handling allow for safe and secure extraction
Disposable and reusable cleaning brushes in various designs like e.g. symmetrical or asymmetrical brushes or various types of valve cleaning brushes
Reusable surgical instruments like biopsy forceps, grasping forceps, scissors type knifes, half-scissors type knifes, polyp grippers or retrieval baskets
Reusable HF instruments such as coagulation electrodes, biopsy forceps, needle electrodes, polypectomy snares
Reusable spray catheters and cytology brushes
Other surgical accessories like disposable polyp traps, bite blocks, colonoscopy shorts, valve caps
Do you have any special requests or need one of the existing products to be altered according to your needs? We will be happy to advise you and, if possible, produce your requested surgical endoscopic instrument. Professional consulting of our global customers has been a supporting pillar of our services from the very first day of our foundation. A wide range of fairly priced disposable and reusable instruments adds to complete this service.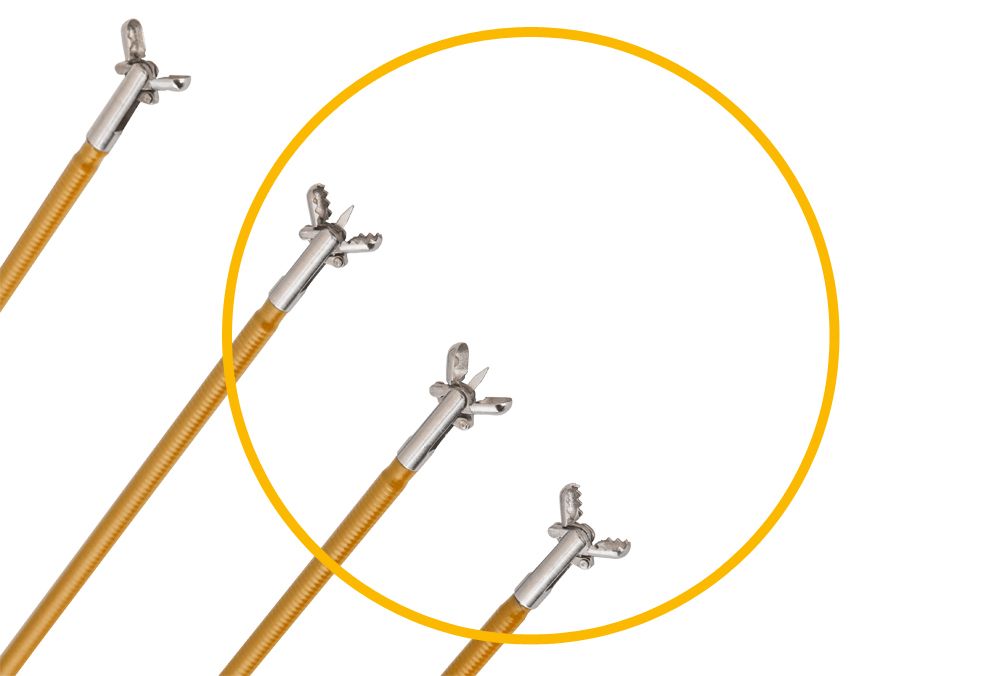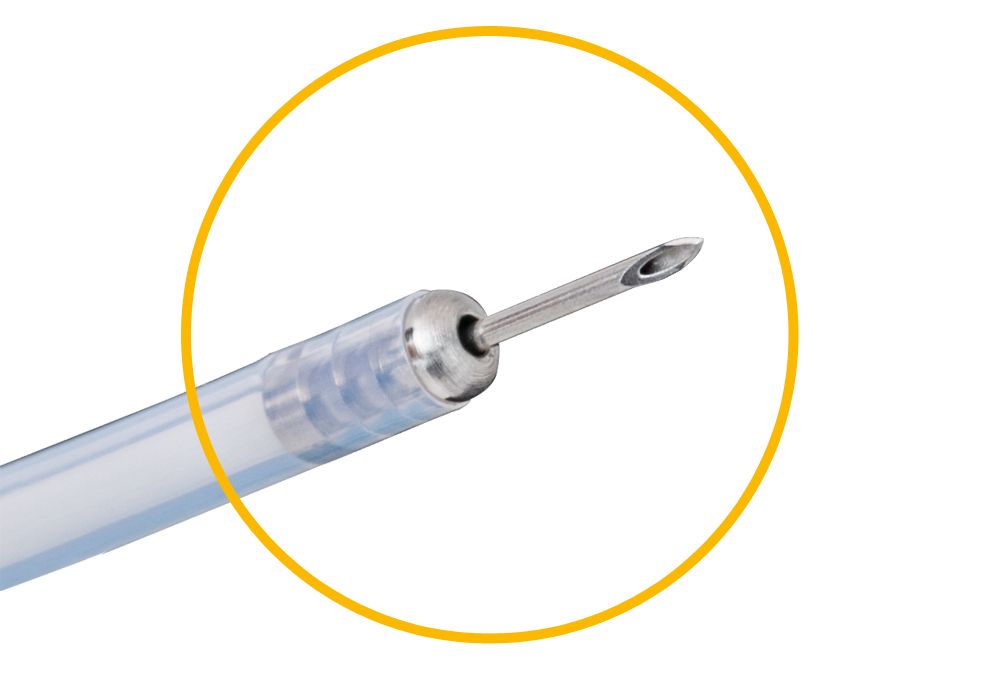 Reusable instruments OP instruments such as biopsy or foreign body forceps.
Disposable products for flexible endoscopy offer the advantage of being
are available at any time when needed, as they do not have to be prepared
Provide the greatest safety for the patient, as there is no cross-contamination
offer diagnostic certainty. Foreign tissue is not carried over and any misdiagnoses that may arise are avoided.
there are no additional costs for sterilisation equipment and sterilisation specialists
Reusable products:
High quality instruments
require less storage space
are cost-effective if sterilisation equipment is available
less waste